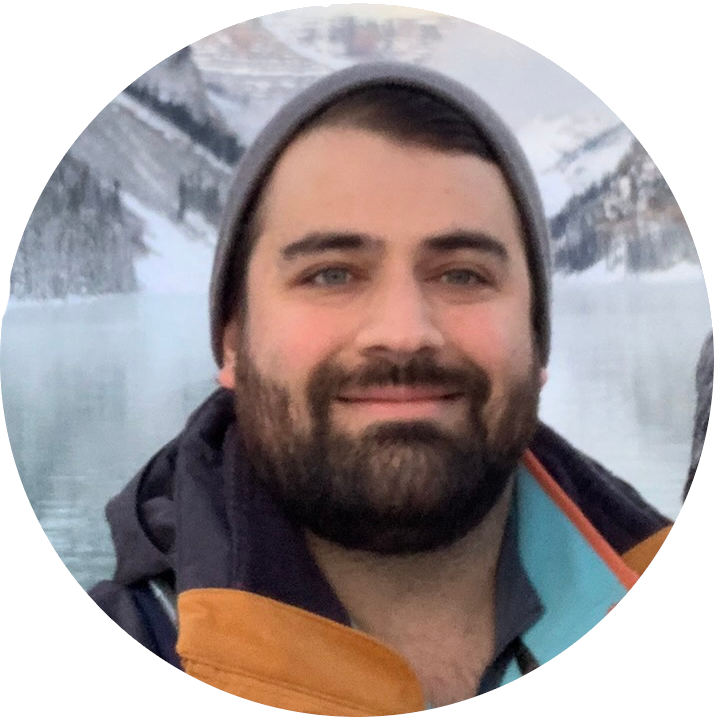 I'm the Director of Engineering at an industrial services company. I'm always looking for ways in which engineering, data and innovation can help with improving our operations, keeping our equipment running in top shape and making my life easier.
Outside of that I have an interest in robotics, machine learning and AI, and based on the leaps those fields have taken in the last few years wish I could have done my graduate research now as opposed to when all I had was MATLAB's ga toolbox and CONDOR.
I'm currently located in Philadelphia, after calling the Midwest my home for the last decade. I do love cheese steaks and Wawa but really wish I could find a descent Mexican restaurant around here as easy as I did in Chicago.
A proud Marquette and Notre Dame alumni, I always trick myself into thinking this is the year they'll do great at basketball or football regardless of how terrible the coaching is (Tommy Rees at OC c'mon).
Contact me on LinkedIn
And find my GitHub repo at: